Began manufacturing hunting guns by Kuraji Miroku, the founder
Started production of harpoon guns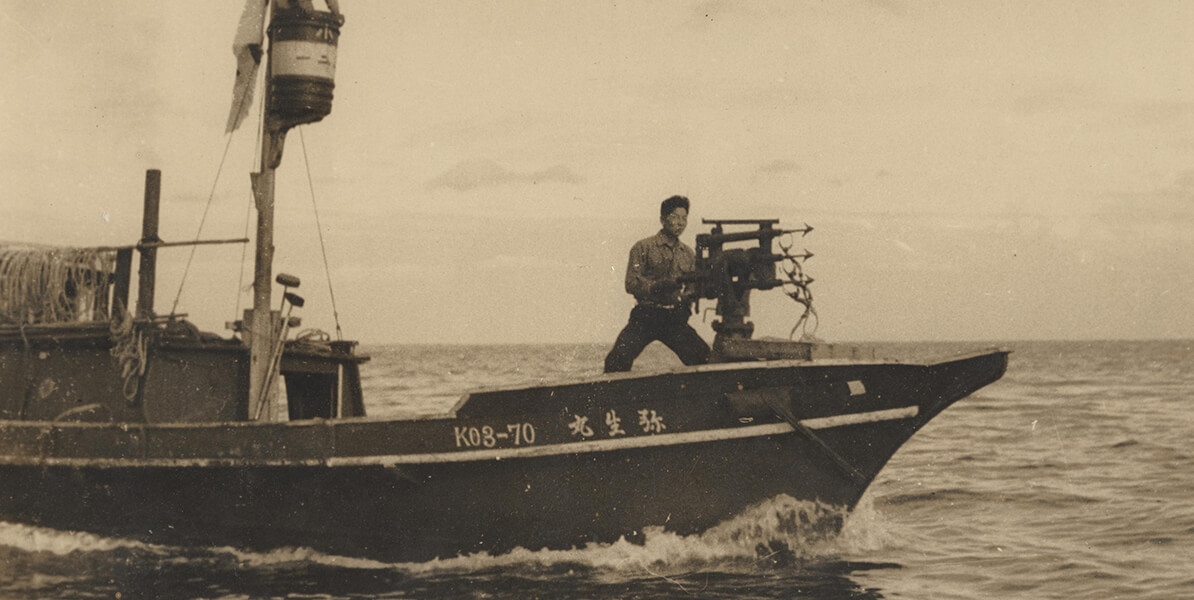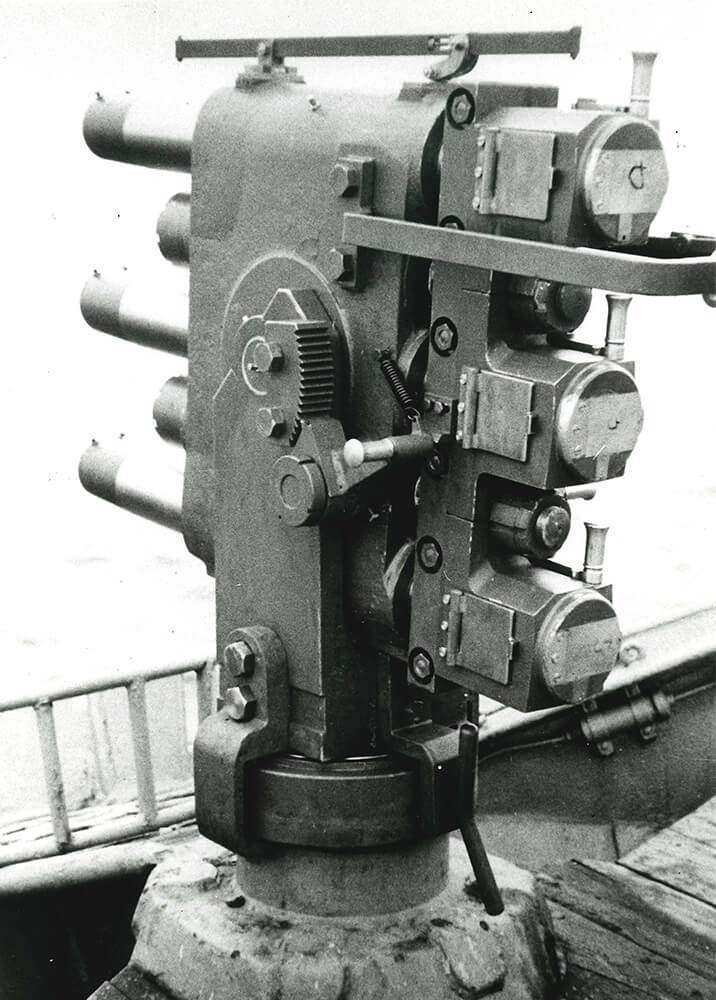 Establishment of Miroku Kosakusho
Restarting production of hunting guns (Ban was lifted)
Moved head plant to Inaricho in Kochi-City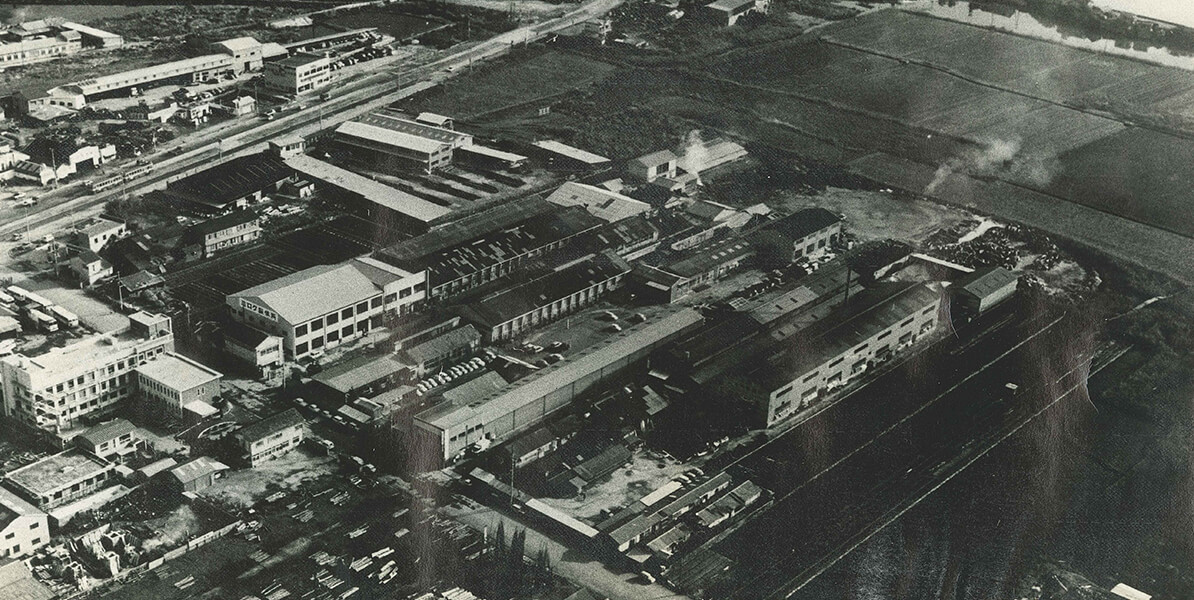 Renamed Miroku Firearms Mfg. Co.
Listed on the second section of the Osaka Stock
Exchange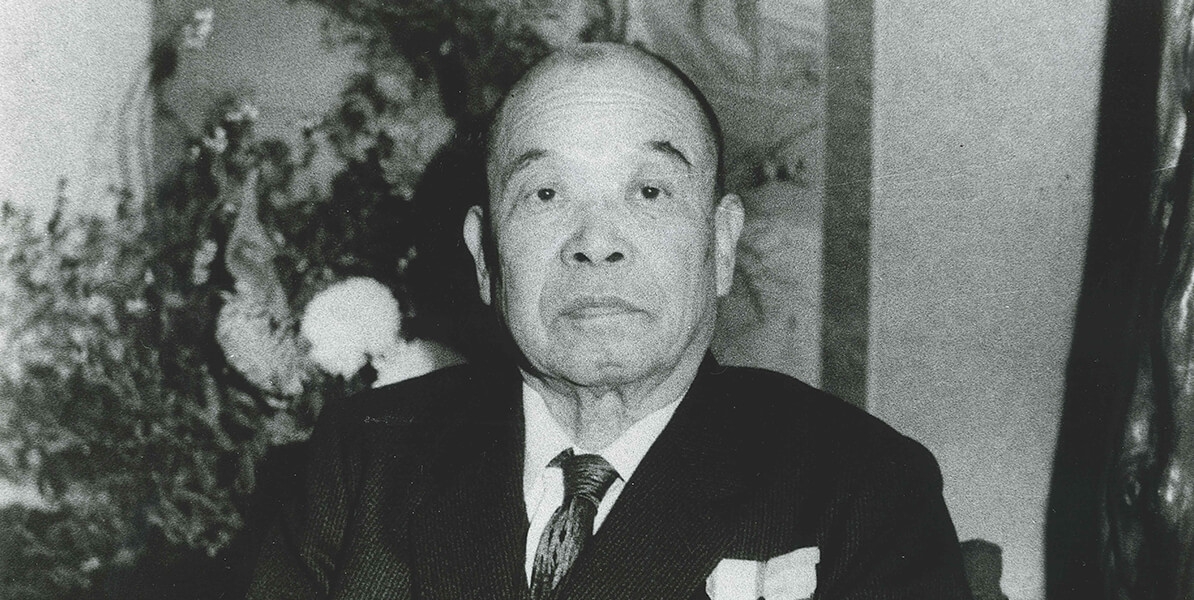 First President, Bukichi Miroku received the Order of the Rising Sun, Gold and Silver Rays.
Sales and Technical Tie-up with Browning Arms Company, USA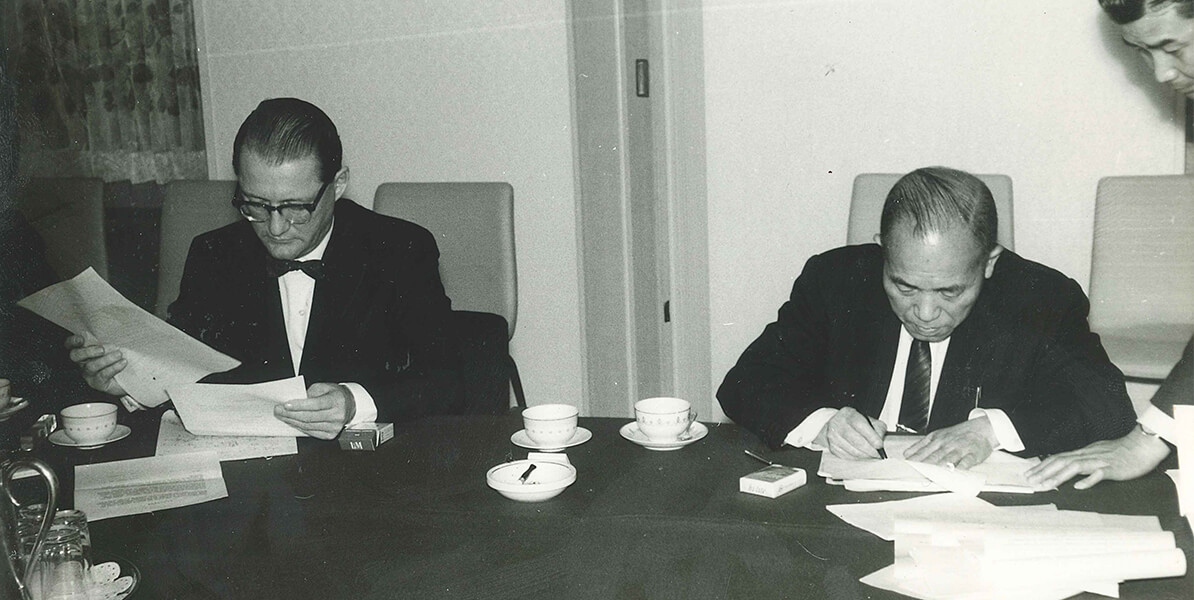 Establishment of Miroku Parts (Currently, Nangoku Miroku)
Establishment of Miroku Jusho, for wooden stock production
(Renamed Miroku Seiko in August 1999, Currently, Nangoku Miroku)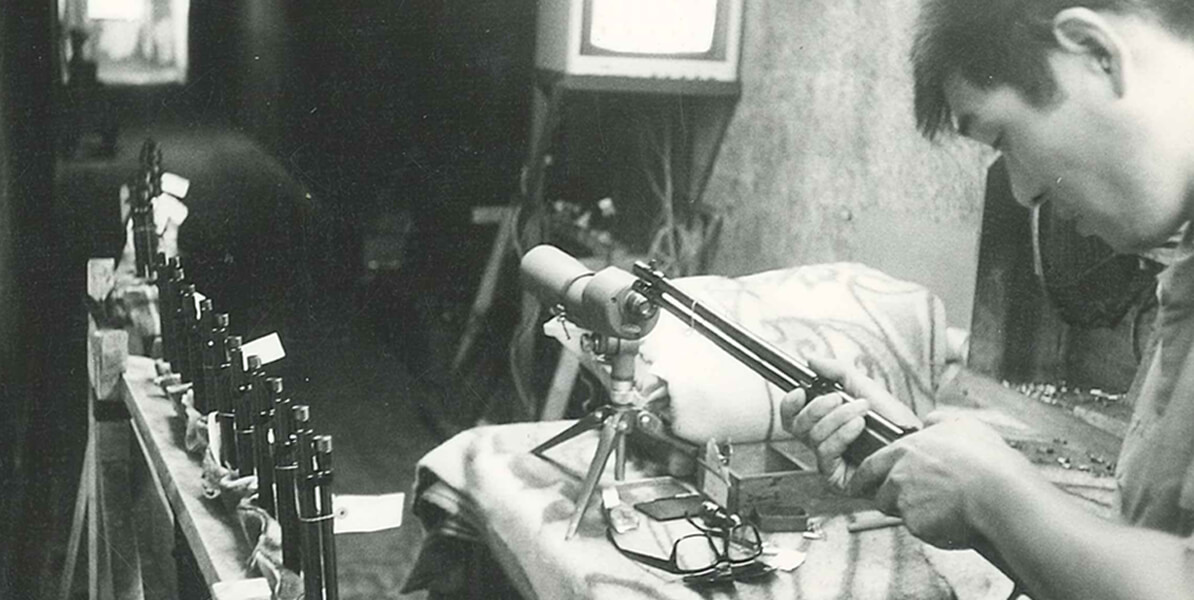 Technical Tie-up with FN (Fabrique Nationale), Belgium
Establishment of Yusuhara Miroku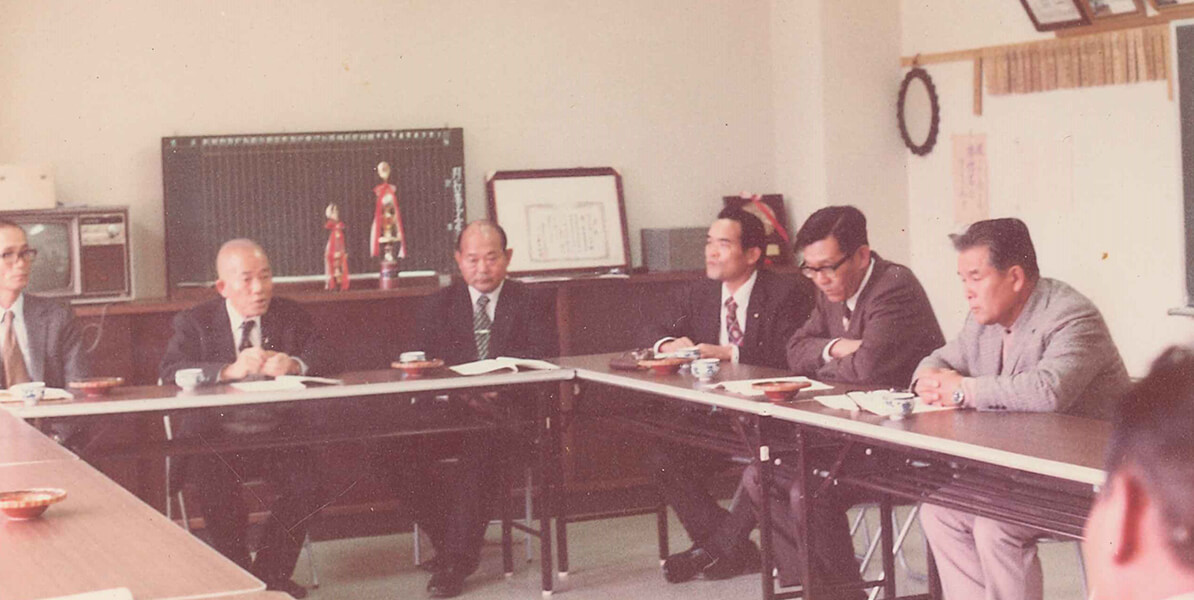 Establishment of Miroku Machine Tool Inc.
Head Plant moved to existing place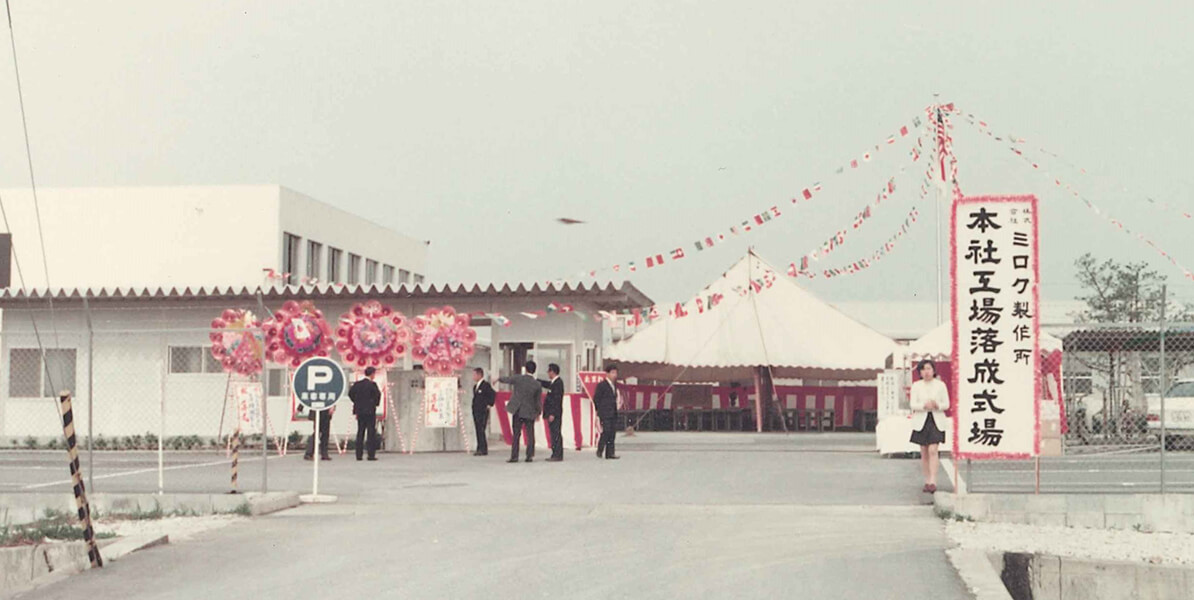 Acquired 100% ownership of Yamamoto Jyuho Seisakusho (Renamed Kahoku Miroku in December 1981)
Miroku Machine Tool, Inc. established Miroku Machine Tool trading company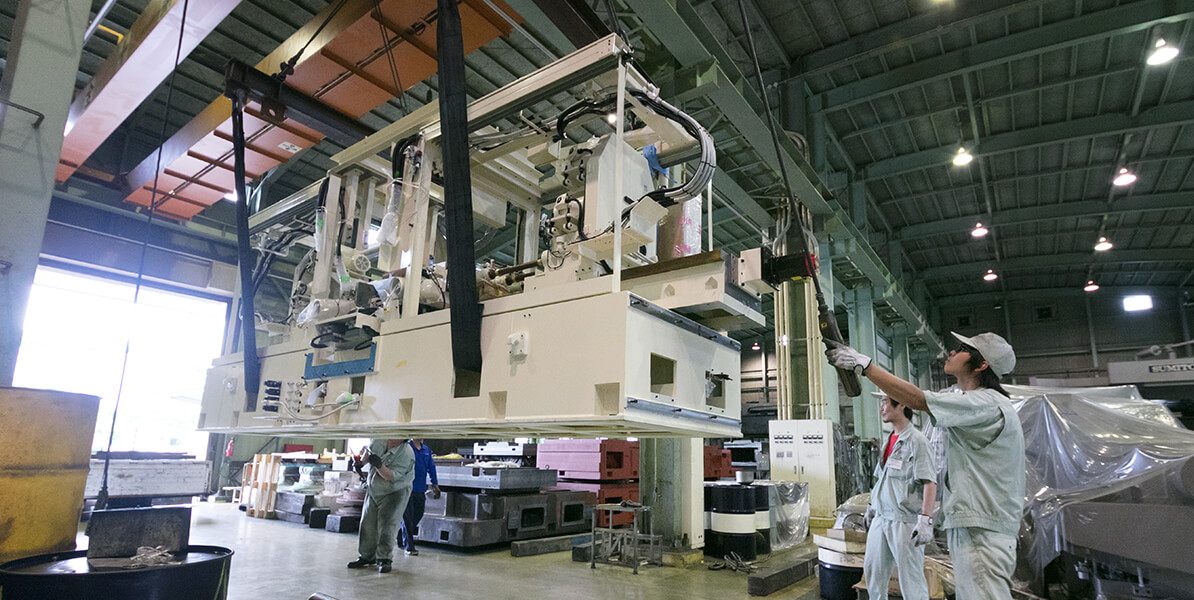 Kahoku Miroku absorbed Mirku Parts
Wooden car parts, made by Miroku Jusho, were firstly adopted by Toyota
Establishment of Miroku Techno Wood, a joint venture with Tokai Rika for production of wooden steering wheels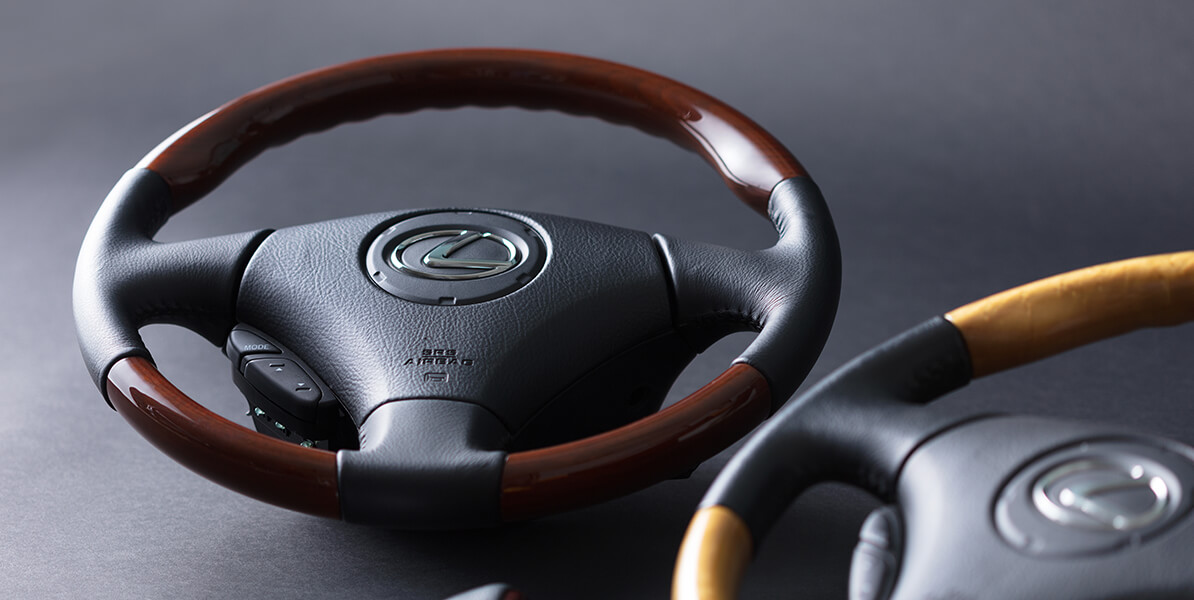 Miroku Machine Tool trading company established Miroku Machine Tool, Inc. (USA)
Miroku Machine Tool, Inc. absorbed Miroku Machine Tool trading company
Renamed Miroku Corporation as a holding company, and established new subsidiary Miroku Firearms Mfg. Co. that succeeded to all business activities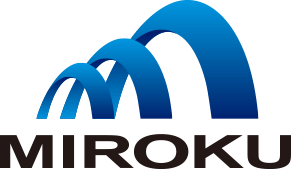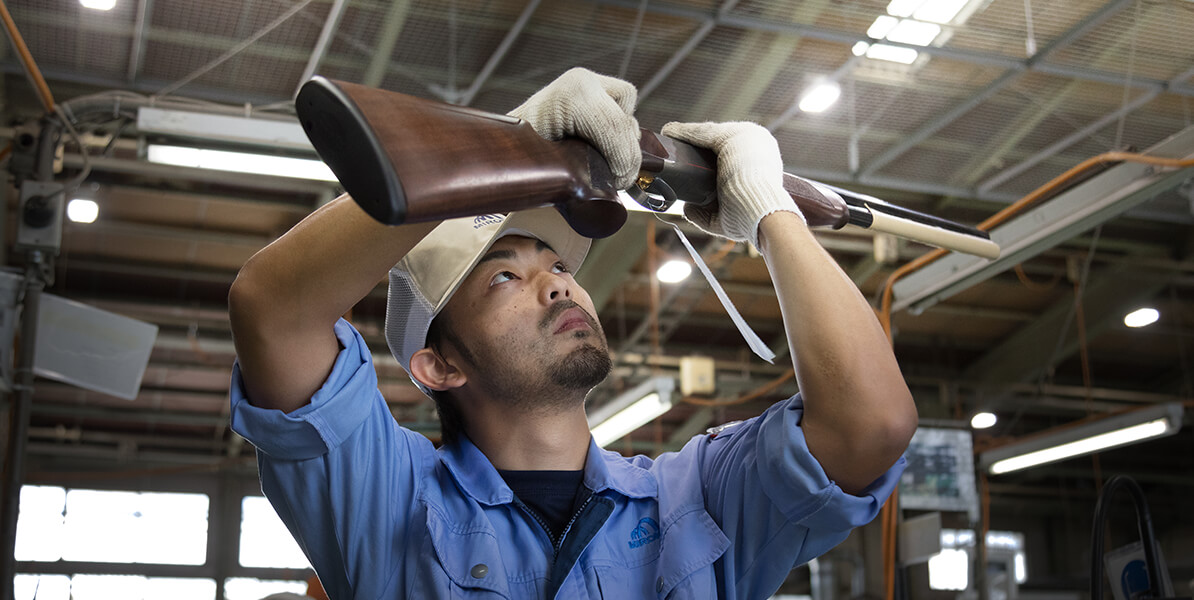 Kahoku Miroku renamed as Nangoku Miroku after absorption of Miroku Seiko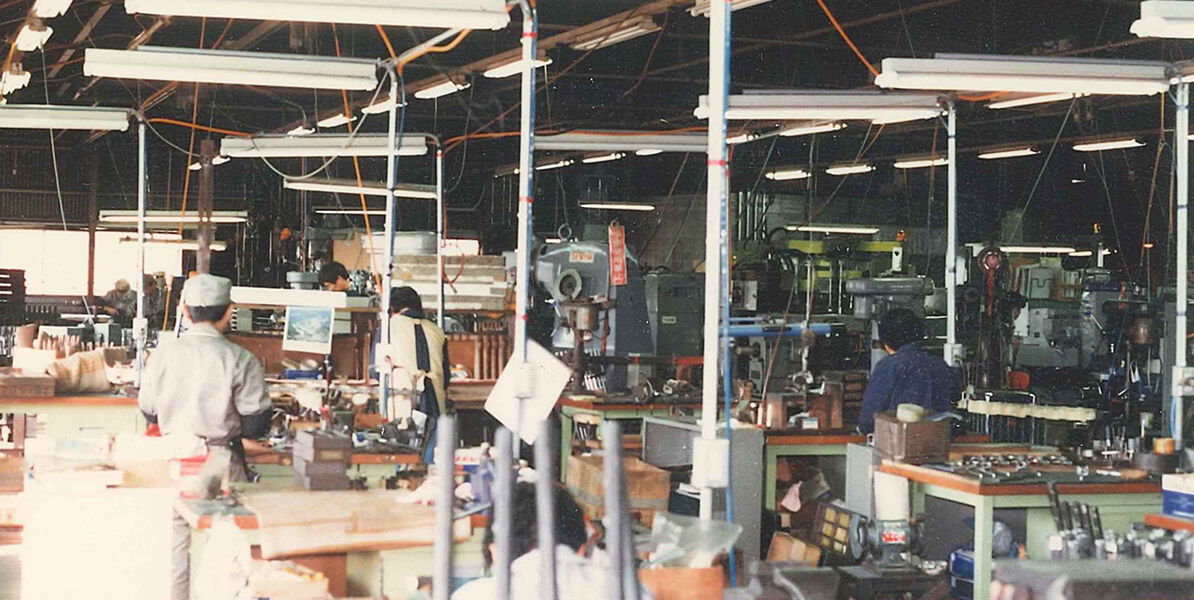 Nangoku Miroku absorbed Yusuhara Miroku
Miroku Machine Tool, Inc. established its subsidiary at Taicang, China
Listed on the second section of the Tokyo Stock Exchange
Acquired 100% ownership of Miroku Kogei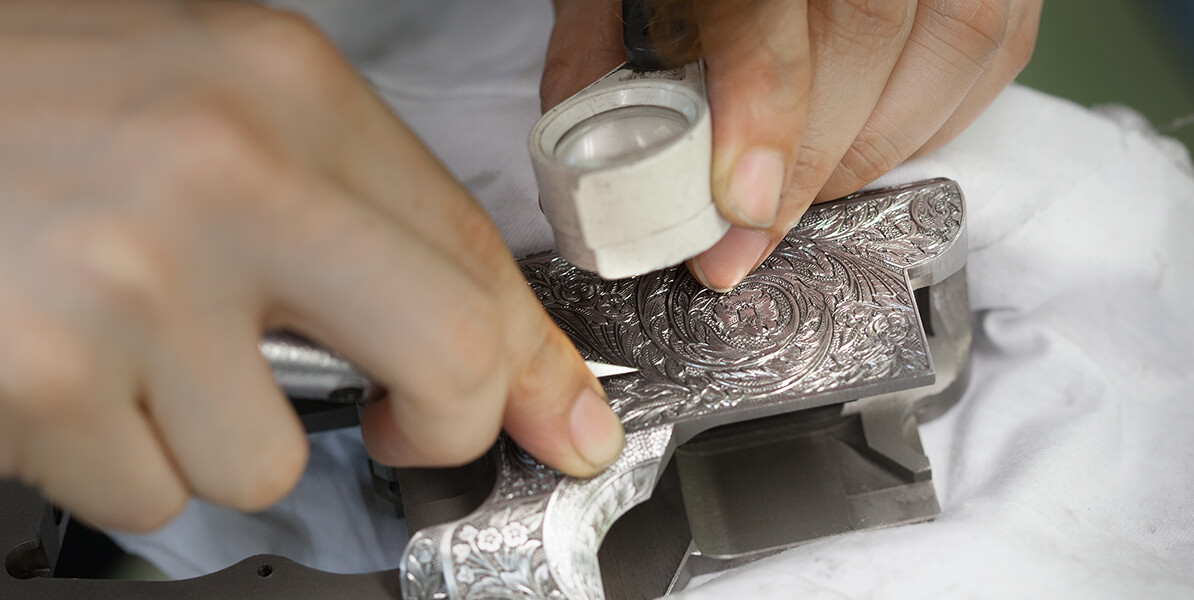 Completed liquidation of Miroku Machine Tool (Taicang) in China